Ok, this doesn't really have to do with the paranormal, but if you used any of the following on me, I'd probably haunt you. But, for your pleasure (and the pleasure is that you aren't being tortured with these items) I present some selections from a crime & torture museum in Germany.
First, let's enter the ancient walled city of Rothenburg...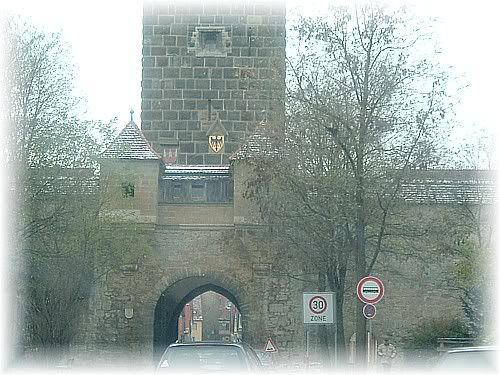 Without question, there is an iron maiden. She greets you in the lobby.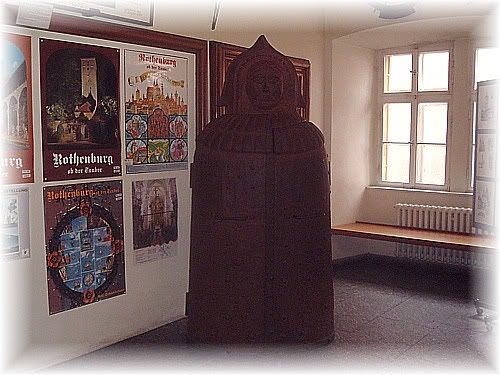 First, some chastity belts. Those had to be torture.....
This mask was put on a gossip or blabbermouth citizen as punishment. The two masks below it were for other crimes of the tongue.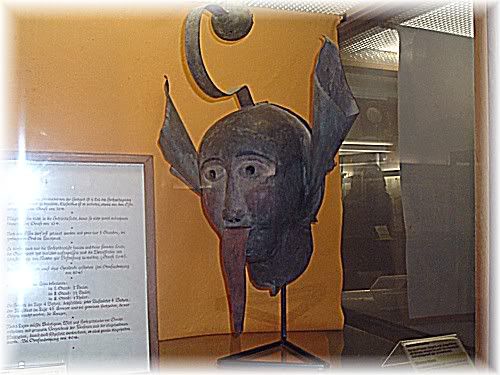 I'm going with the don't ask, don't tell policy on these. eeeeeeeeek.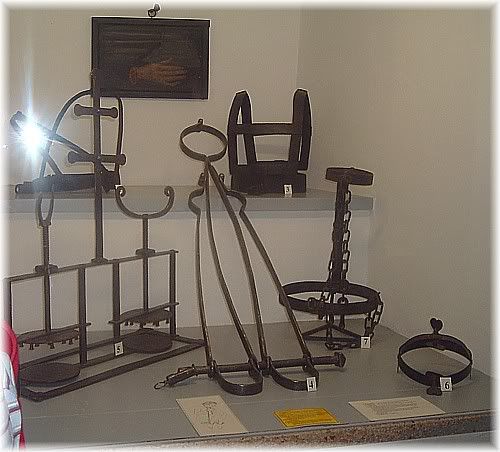 Confused? Consult your torture manual....
hmmmm.....acupuncture?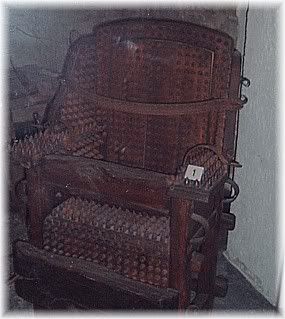 ah, the gibbet. No matter what a bad day you've had, you can always say at least you weren't tarred and put in a gibbet for crows to pick at you.
I say we grab a paddy wagon and get out of here. Hope you brought a horse.